24 Hour High-Security Lock Services
High-security locks are designed as solutions to the vulnerabilities of standard locks like manipulation, destructive attacks, and offsite key duplication.
They feature solid materials, cylinders, and complex keyways for extra strength and design features that help them prevent drilling, bumping, and picking. These properties help them withstand even the most sophisticated design methods.
At West Hollywood Locksmith, we specialize in the installation, repair, and rekeying of all types of high-security locks in Los Angeles, irrespective of their type and operating mechanism.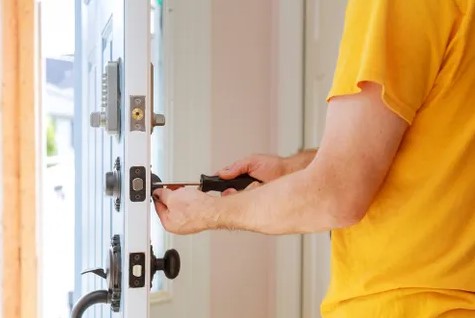 Why Install High-Security Locks?
– Enhanced Security
– Solid Materials
– Key Control
– No Unauthorized Duplication of keys
– High-Grade Equipment
Types of High-Security Locks
High-security locks come in a wide variety of types, shapes, and finishes. Some of the most common high-security locks include;
– Mortise Locks
– Rim Locks
– Multipoint Locks
– Cam Locks
– Padlocks
– Cylinder Locks
Let Us Help You Choose the Most Suitable High-Security
From a wide variety of locks, choosing one that is perfect for you can be quite challenging.
Our professionals will visit your property to consider all the variables like the type of your door, level of protection you require, your budget, and help you pick the best locks that fulfill all of your needs.
High-Security Lock Installation in Los Angeles
No matter what type and the brand of the lock you have to choose, we can utilize the most advanced and latest techniques to accurately install it, so that it works at its best efficiency for decades to come.
High-Security Lock Repair & Replacement Services
Like standard locks, high-security locks lose the efficiency they once had after years of use and constant wear and tear. Luckily, these locks are repairable in most cases.
Over the years, we have seen and fixed all types of high-security lock problems imaginable.
We will examine the condition of your high-security lock and do whatever is necessary to restore them to its best working order.
If your lock is beyond repair, we can provide a replacement right on the spot.
High-Security Lock Rekeying Los Angeles
Though high-security locks can foil even the most sophisticated methods, it is advisable following an attempted break-in to prevent a breach of security in the future. Let us get the job done the right way.
No matter whether you want to rekey a single lock or all the locks on your property, we can do it with accuracy and perfection while ensuring that their integrity and highest functionality remain intact.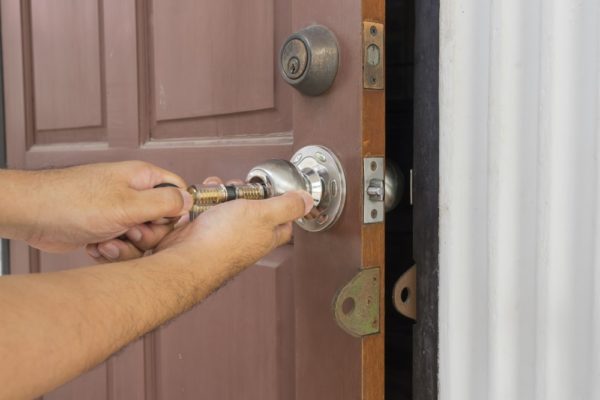 Los Angeles High-Security Lock Experts You Can Trust
No matter what service you need with your high-security locks, look no further than us.
Contact us at (323) 306- 5221 to speak with one of our technicians.