Welcome to

West Hollywood

Locksmith
West Hollywood Locksmith goes above and beyond the call of duty when it comes to providing quality security cameras and other related locksmith services within Los Angeles County. We particularly offer highly advanced and cutting-edge security cameras that ensure your safety and protection from all sorts of criminal elements.
You certainly wouldn't want to be left behind when it comes to protecting the well-being of your office building or mansion, so getting the most value-added and premium-grade security camera installation is a must for you. When it comes to security, we don't compromise on anything, guaranteed.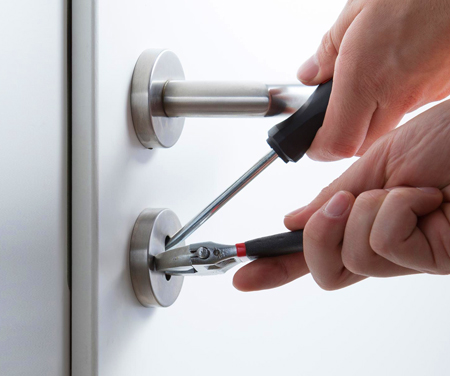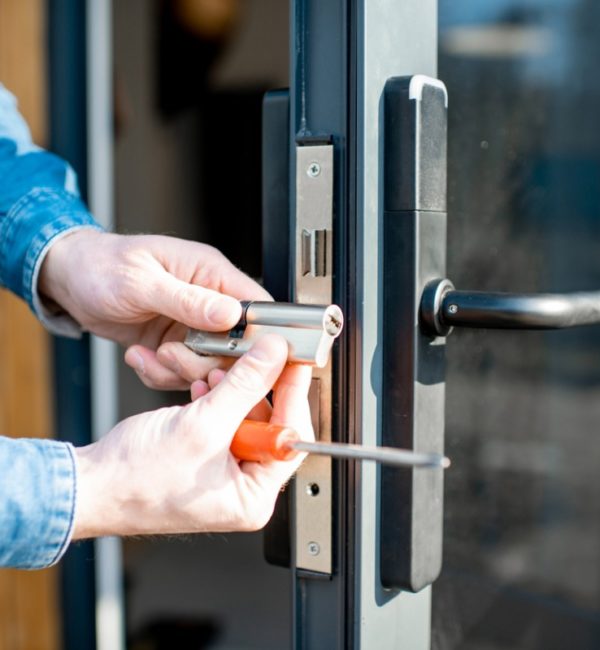 Offering locksmith services in all Los Angeles 24 hours a day and 365 days a year!
If you need a re-key, lock changed, or you are locked out of your home or vehicle, we specialize in changing locks, security systems, car, and house lockouts, car ignition keys, and much, much more! Our professional locksmiths will handle any problem in the most efficient way possible, and with our state of the art technology, we guarantee the best solution for your security issue.
Choose from a variety of lock and key styles
Give us a call for any locksmith needs and we will take care of them! Not sure what you need done? Call us today, and we will send a locksmith over to diagnose the situation and create a tailored solution specific to your needs.
At West Hollywood Locksmith, we offer a wide variety of lock and key choices. We have locks varying in security, style, and durability. Let us send a technician out to diagnose which lock meets your specific needs. Additionally, making sure to take the right lock measurements is vital to a lock's sustainability and life.